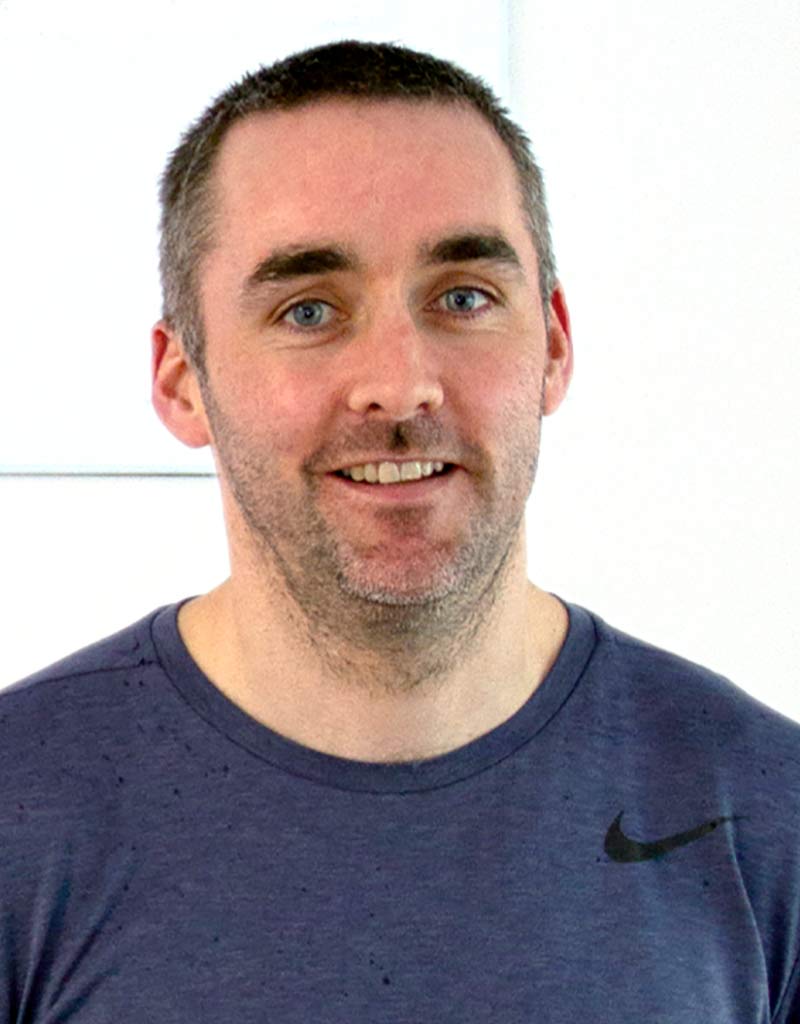 Alan Keane
CHARTERED PHYSIOTHERAPIST
Alan Keane
CHARTERED PHYSIOTHERAPIST
Alan graduated from the University of Teesside in 2009 with a first-class BSc Honours Physiotherapy degree and highest achieving final year student. After graduating Alan worked in the NHS with Northumbria NHS Healthcare Trust from 2009 until 2012. Whilst here, Alan operated as part of a musculoskeletal physiotherapy team involved in the assessment, treatment and rehabilitation of a wide range of varying musculoskeletal conditions.
While in the UK Alan also worked with Newcastle United Football Club as physiotherapist for the Club Academy for 3 seasons from 2009 until 2012. Alan was also Club Physiotherapist for Morpeth Rugby Football Club in the English RFU North One League for the 2010/2011 and 2011/2012 seasons. This involved assessment, treatment and rehabilitation of all club players – ranging from Academy Colts to first team players.
Alan returned to Cork in 2012 and opened Alan Keane Physiotherapy in Glanmire, Co. Cork, working out of Woodview Family Doctors in Sallybrook. Alan has a specialist interest in sports physiotherapy and completed his MSc in Sports and Exercise Medicine from Cardiff Metropolitan University in 2017. Adding to his sports physiotherapy experience Alan worked with Cork Constitution FC for 7 seasons and several local G.A.A teams.
Alan then opened Kaizen Physiotherapy Health Centre in 2020 in Sallybrook, Glammire. The aim of this centre is to provide a complete healthcare approach for anyone looking to recover from pain, treat injuries or improve performance. Services include Physiotherapy, Strength and Conditioning, Exercise Prescription, Nutrition Support and Health Psychology.
Alan is a member of CORU, the governing body for health and social care professionals in Ireland. They protect the public by promoting high standards of professional conduct, education, training and competence. Alan is also a member of Irish Society of Chartered Physiotherapists (ISCP), which is the professional body for the Physiotherapists in Ireland.  Chartered Physiotherapists represent the highest standard of practice and service and set the benchmark for professional practice in Ireland.